Examples / Projects
OUTLANDER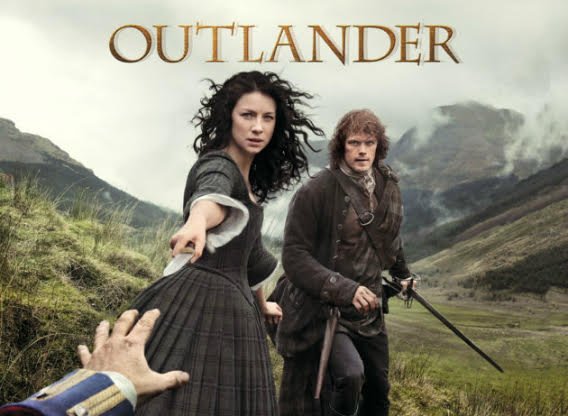 Outlander is a historical drama based on the novel by Diana Gabaldon. We had the pleasure of providing various Hurricane shades to set the authentic feeling of the period of Time for this series.
The Shades used for this series were a beautiful crosscut Hurricane shade and a clear hurricane lamp shade.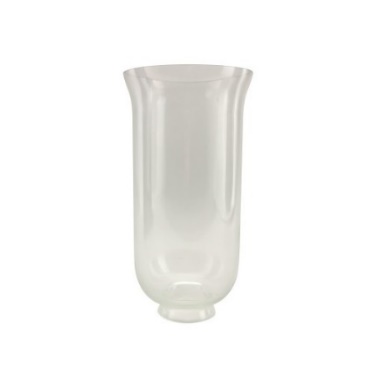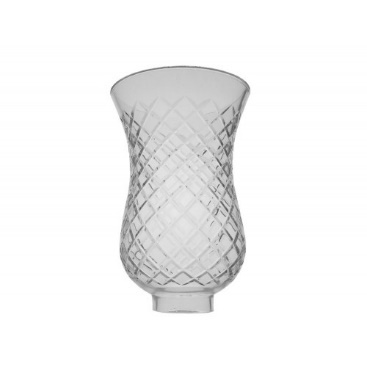 ---
DEATH ON THE NILE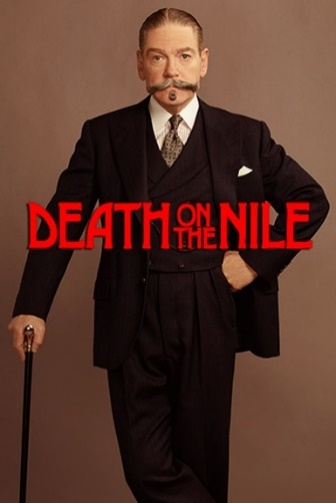 Death on the Nile is an upcoming American Mystery thriller based in the 1937 novel by Agatha Christie. We have provided antique wall lights and antique shades to fit in with the ambiance of the film. We also create bespoke shades, as requested by the production company.
The Shades required for this film were a square prismatic light shade and an art deco hexagonal satin tulip shade.
The square prismatic shade increases the light and adds a bit of sparkle, making it perfect to enhance dark filming areas.
The art deco hexagonal satin tulip shade is unique to John Moncrieff, they taken from an original mould which provides an authentic look.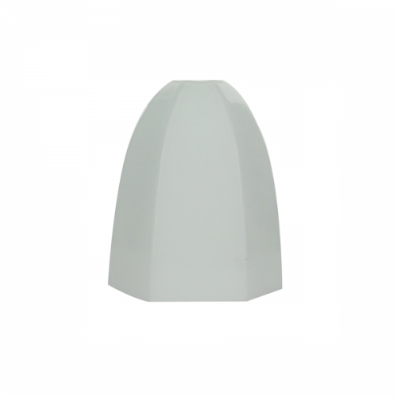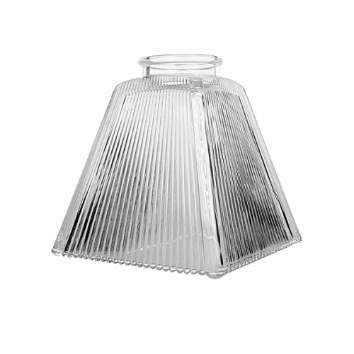 ---
MURDER ON THE ORIENT EXPRESS
Another mystery thriller film we assisted with, again based on the 1934 novel by Agatha Christie. We provided antique shades to matching the period of time required for this film. We provided 150mm opal globes for this film set. These globes are in an opal finish.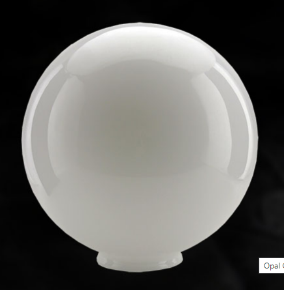 ---
DOWNTON ABBEY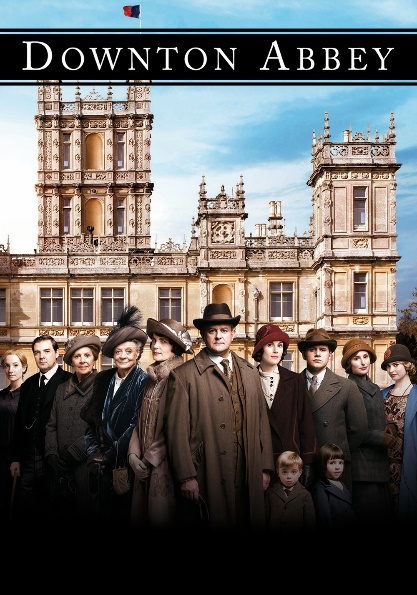 The award-winning Downton Abbey is a British historical drama television series set on the early 20th century. The production company wanted to ensure there was an authentic 20th century ambiance on set which is where we came in.
We provided varies sizes and styles of oil lamps and our clear Tulip Oil Lamp shade to complete the required atmosphere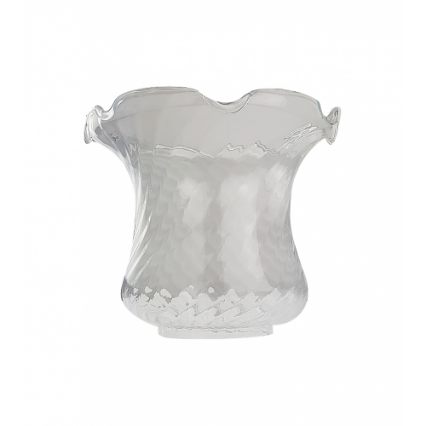 ---
PADDINGTON BEAR 1 & 2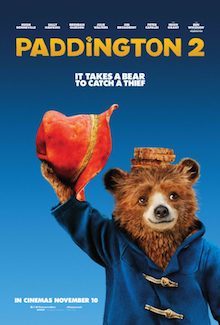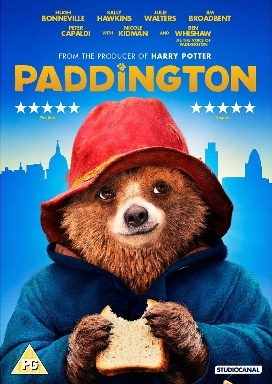 Paddington Bear is famous fictional character in in children's literature. He first appeared in 1958 in the book "A Bear called Paddington". This is a family favourite. We had the pleasure of working along side the production company to provide light shades for the set. Our popular cognac coolie shade was one of the main pieces to fit inside the colourful family home. Our coolie shades work well with both traditional and modern interiors. The feature a gloss finish with an opal interior. Such an open shade is great for offering task lighting. The lipped fitter allows it to be used with our 3 screw galleries.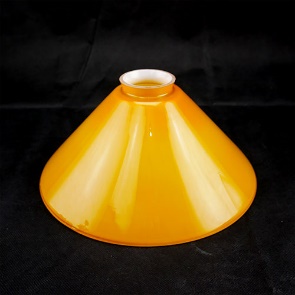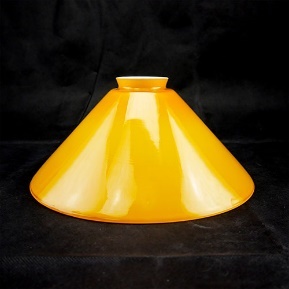 ---
HARRY POTTER WORLD
Harry Potter is one of the worlds most famous Wizard and We a John Moncrieff are big fans! We were delighted to Assist with providing varies shades and oil lamp chimneys to Feature in the studio tour décor. When you visit the wonderful Wizarding World of Harry Potter, keep an eye out in Diagon Alley and Gringotts Bank for our vesta shades, and oil lamp chimneys.