Custom Made

CUSTOM MADE
John Moncrieff Ltd specialise in a varied range of lighting from traditional lighting for your home, contract lighting for hotels and hospitality lighting for bars and restaurants
If you want to have something unique, if you have specific design in mind, or maybe you have seen a light that you would like to copy it is our job to turn your ideas into reality.
We can design:
Statement Pieces
Lighting Finishes
Concepts and Prototypes
To discuss your bespoke requirements, please give our team a call on 01577 864870 or email us at lighting@jmoncrieff.co.uk.
---
Bespoke works undertaken by John Moncrieff:
Castle & Historical Buildings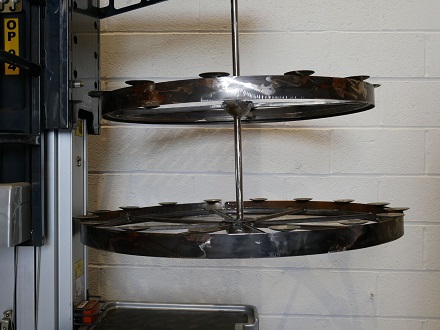 Over the years we have work with many National Trust properties as well as Royal Palaces, Houses of Parliament, The Courts of Justice and The Foreign Office, creating and repairing bespoke lighting. The owner of a Castle in the North of Scotland wanted to create something unique for the foyer. In the heart of stag hunting country with antlers a plenty, we created an imposing 2 tier chandelier wrought iron on which he adorned with his stag antlers. A perfect execution and now hangs proudly in the entrance hall
---
Private Homes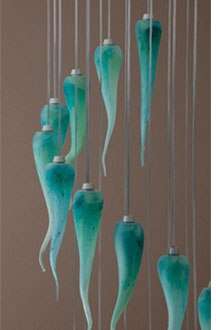 If you want to set yourself apart and free from the high Street, we can create a unique centre piece to charming feature wall lights and eye-catching floor lights. It may seem intimidating for some to create a bespoke light, but we hold your hand every step of the way and work with your ideas turning them into a reality. By choosing John Moncrieff, you will be amazed that you can create something unique and it is not as expensive as you think.
---
Hotels & Clubs
We have worked closely with leading hotel chains throughout the UK and overseas. We have created many bespoke lightings that makes an impact and sets the ambiance for the hotel. Great lighting can really set the scene for your business
---
Retail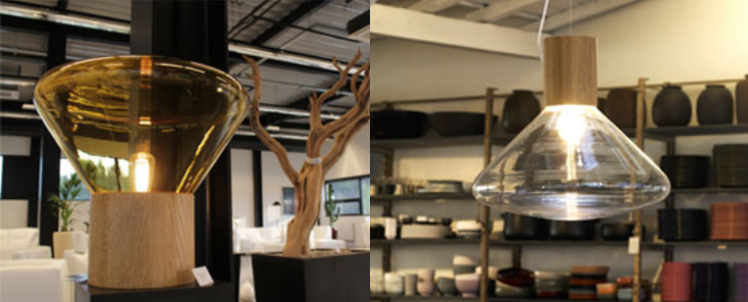 Our unique range of skills help us develop stunning feature lights enhancing the retail experience and making your store one they will never forget. We have a range of lighting and our popular pendants that can be modified to your specifications.
---
Commercial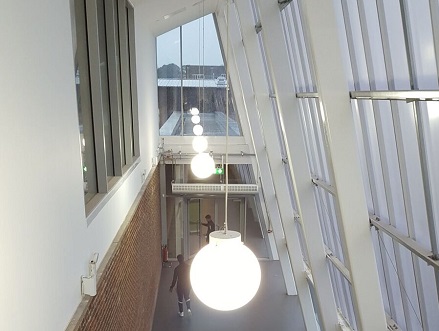 Office spaces can have a reputation for having cold clinical lighting, harsh on the eyes and uninspiring. We believe this does not need to be the case, feature lighting creates a character and warmth to a work environment, that can lead to a more productive work force. We have help develop an office building with a splendid display of bespoke lighting using our 500mm Opal globes.
There are no products to list in this category.