Lighting Repair Service

Rewire? Repair? Restoration? We can do it all here!

At John Moncrieff Limited we have our own fully qualified, onsite technician who can perform lighting repairs and restorations to the highest standards, using traditional materials and skilled craftsmanship.
When it comes to lighting, throwing items away is not an option.
Our team can carry out repairs, rewiring and restoration to wall lamps, table lamps, floor lamps, traditional and vintage chandeliers. We can also convert USA lamps to UK Compliant. Watch you lamp or light fitting turn into a stunning piece.

Oil Lamp Repairs and Conversions
As well as electric lights we can also carry out repairs to Oil lamps. Do you have an old oil lamp gathering dust? Make you old-fashioned oil lamp new again by electrifying your lamp.

Our team can covert your lamp from Oil to electric or restore it back to its original, whether it is a family heirloom or a bargain purchase.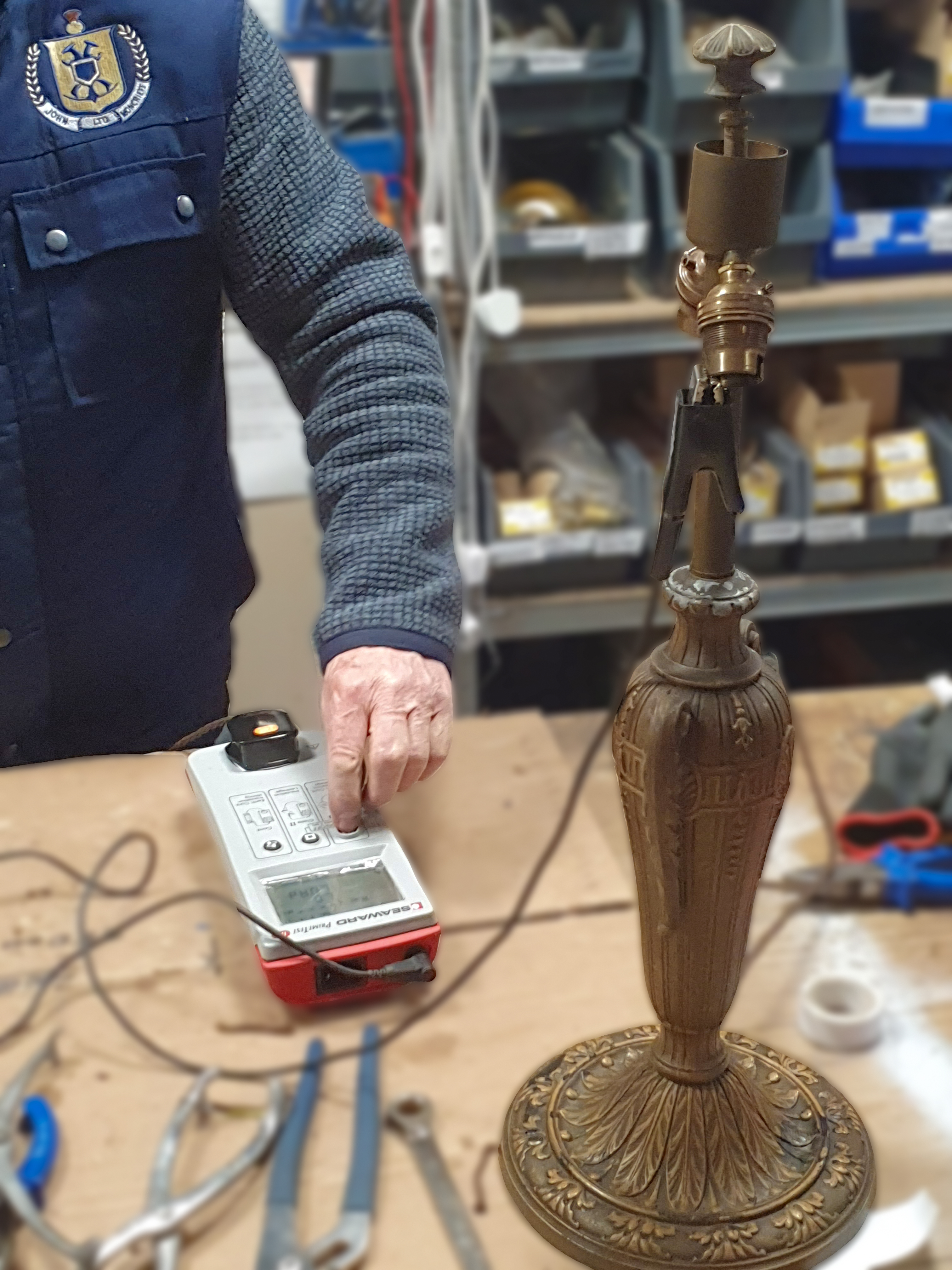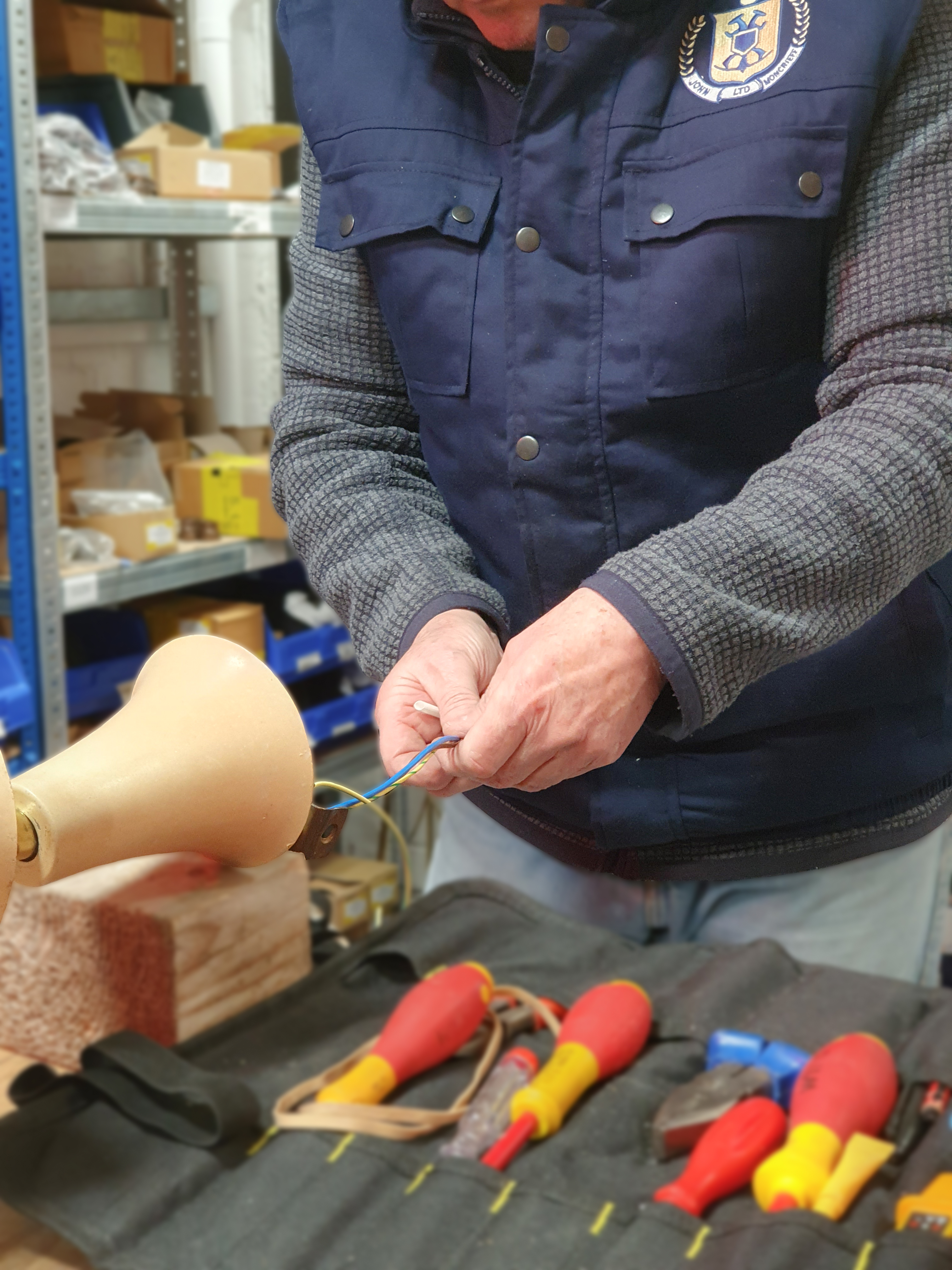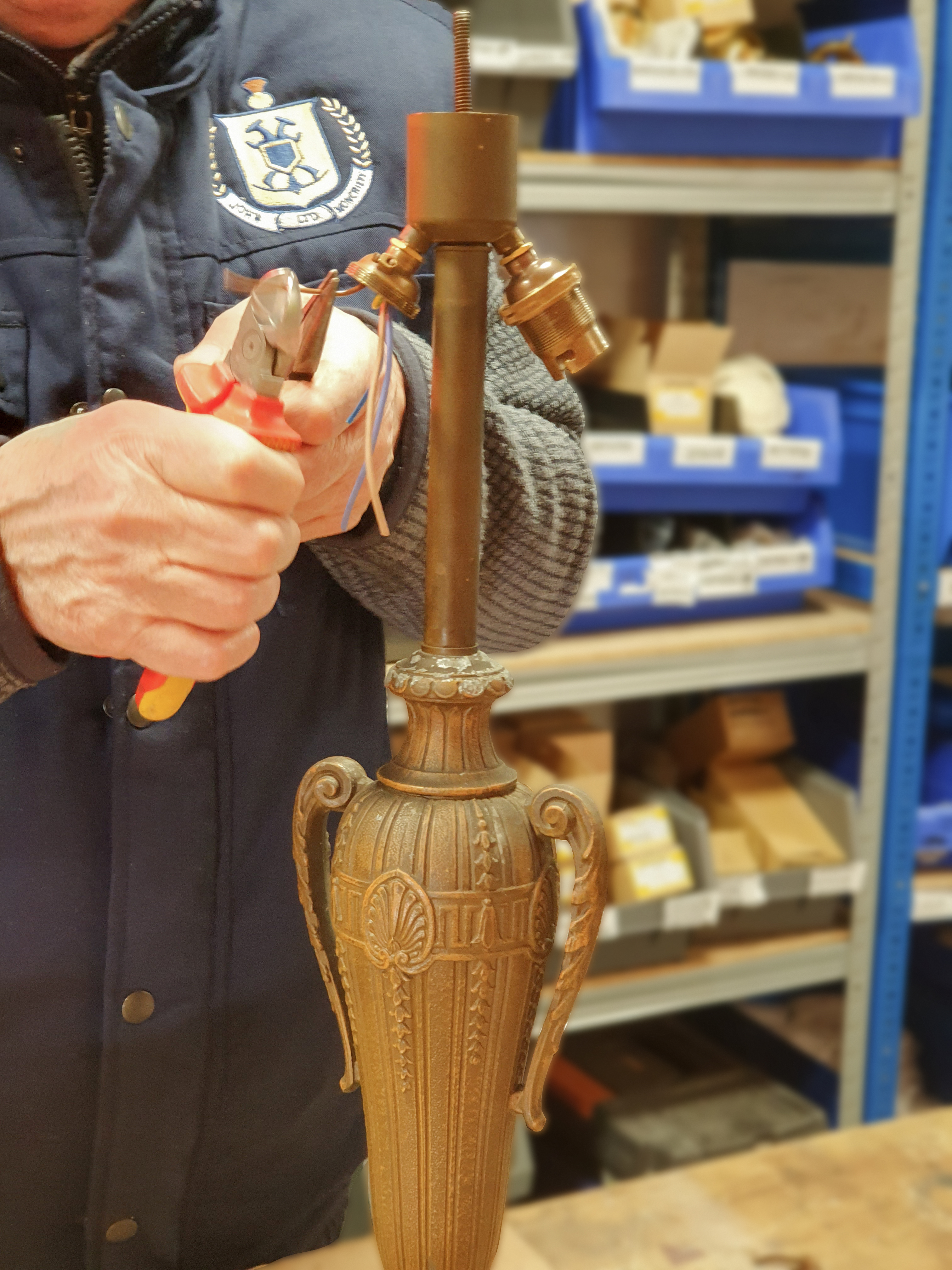 All repair and restoration works are completed to the highest standards using the highest quality components. Works are completed inline with the British/EU standards and all items will be returned PAT tested.
How the process works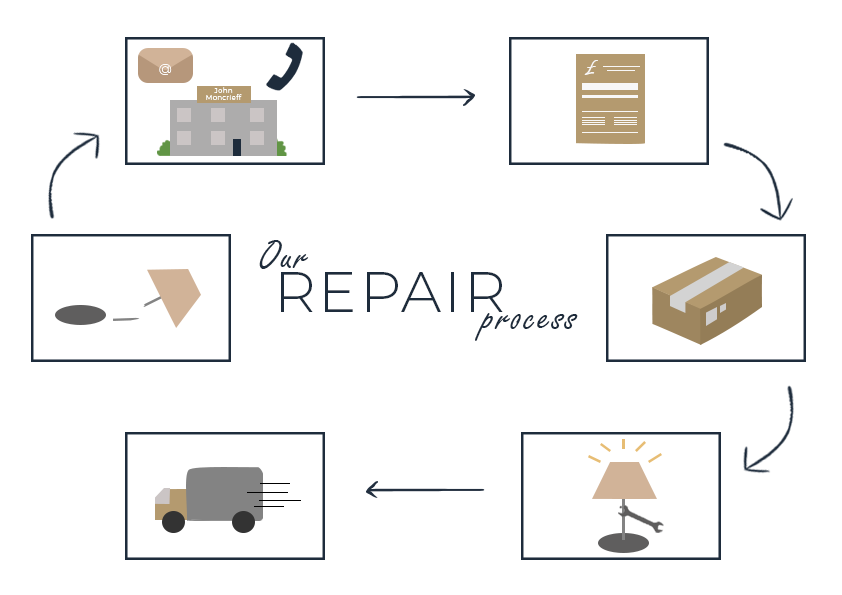 1.
Visit our works shop or email us with images and details of the works required
.
2. We will provide an estimate.
3. If you wish to go ahead, your can bring your items into our workshop or send them
to us.
4. Repair works will be carried out.
5. Items can either be collected or returned via our designated courier.
Pricing

We will always provide a full quotation prior to commencing any works. This will include a full breakdown of the works we would undertake and the parts that would be used.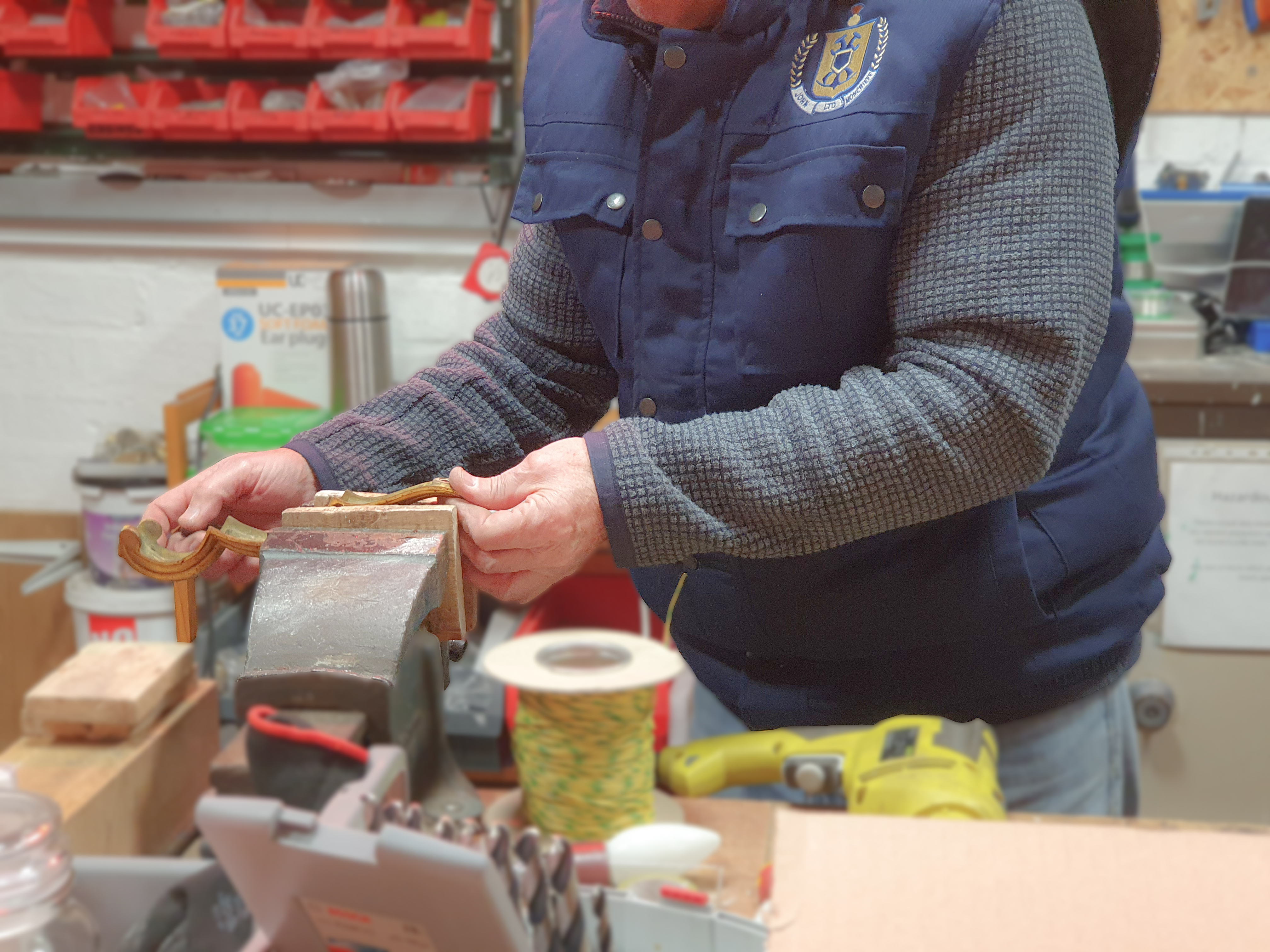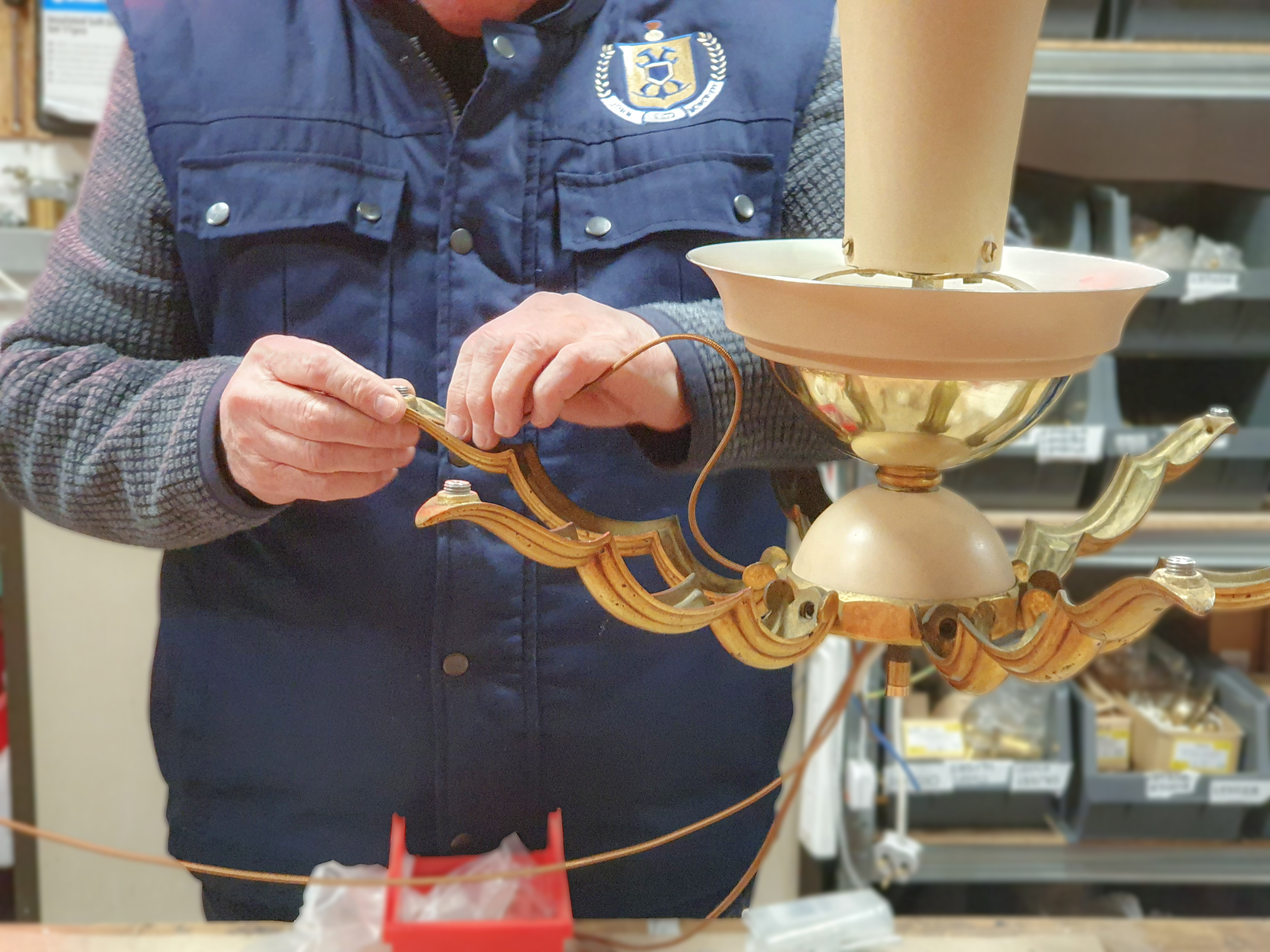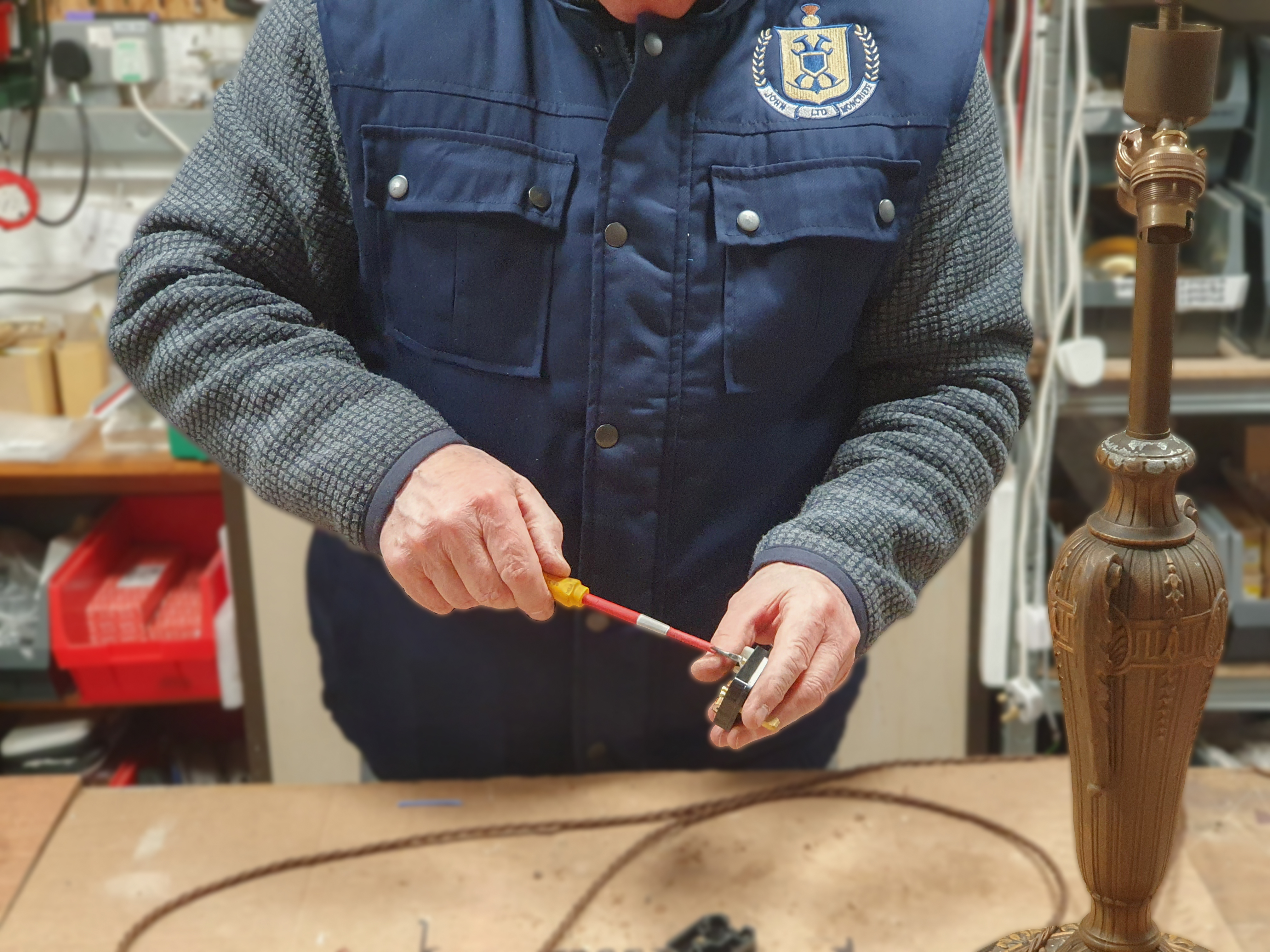 Send your enquiry to Lighting@jmoncrieff.co.uk or fill out our repair form here.