TV/Film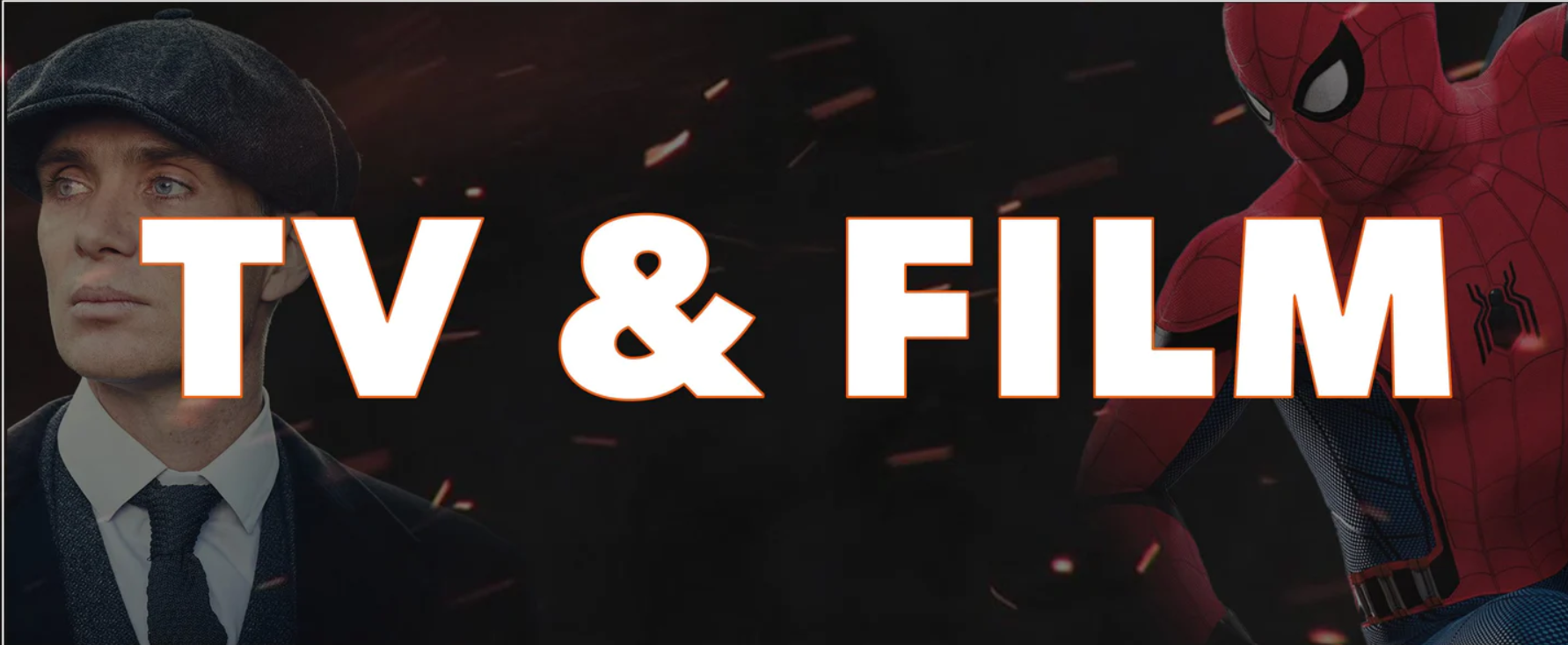 John Moncrieff Ltd work with many TV & Film production companies, both in the UK and Overseas.
We understand there is a high level of care and detail that goes into constructing a TV or Film Set. Great lengths are taken to ensure the set features authentic fixtures and fittings to recreate the atmosphere from different periods of time.
Among the more popular items, we have oil lamps, art deco table lamps, antique wall lights and custom made chandeliers. We work closely with the set designers to ensure he lights provided by John Moncrieff stay faithful to the period of time it represents.
We can also create custom made items. In the first instance, please send a sketch or drawing to our team at lighting@jmoncrieff.co.uk or call our office on 01577 864870.
Please see below some of the TV Shows and Films we have worked with:
---